Regular price
Sale price
$13.99 USD
Unit price
per
Sale
Sold out
Are you a bit confused about the afterlife, heaven, hell, and all the beliefs, claims, and superstitions floating around in this space? Well join the club! Most popular perceptions of the afterlife are a jumble of bedtime stories, folk religion, and wishful thinking. The Bible is clear and filled with a better hope than the clichés that we cherish. However, you may be surprised to find out what it actually says about questions like these...
What happens when we die? Do we immediately go to heaven or hell?
Where did the idea of purgatory come from?
What can we know about heaven? Who will be there, and what will we do?
Does hell exist?
Will unbelievers be judged by God and punished forever?
What about those who never heard the gospel message?
What about near-death experiences?
Angels, ghosts and other things you've wondered about
You will find What's the Truth About Heaven and Hell? to be a concise and digestible treatment of these issues and more.
Share
View full details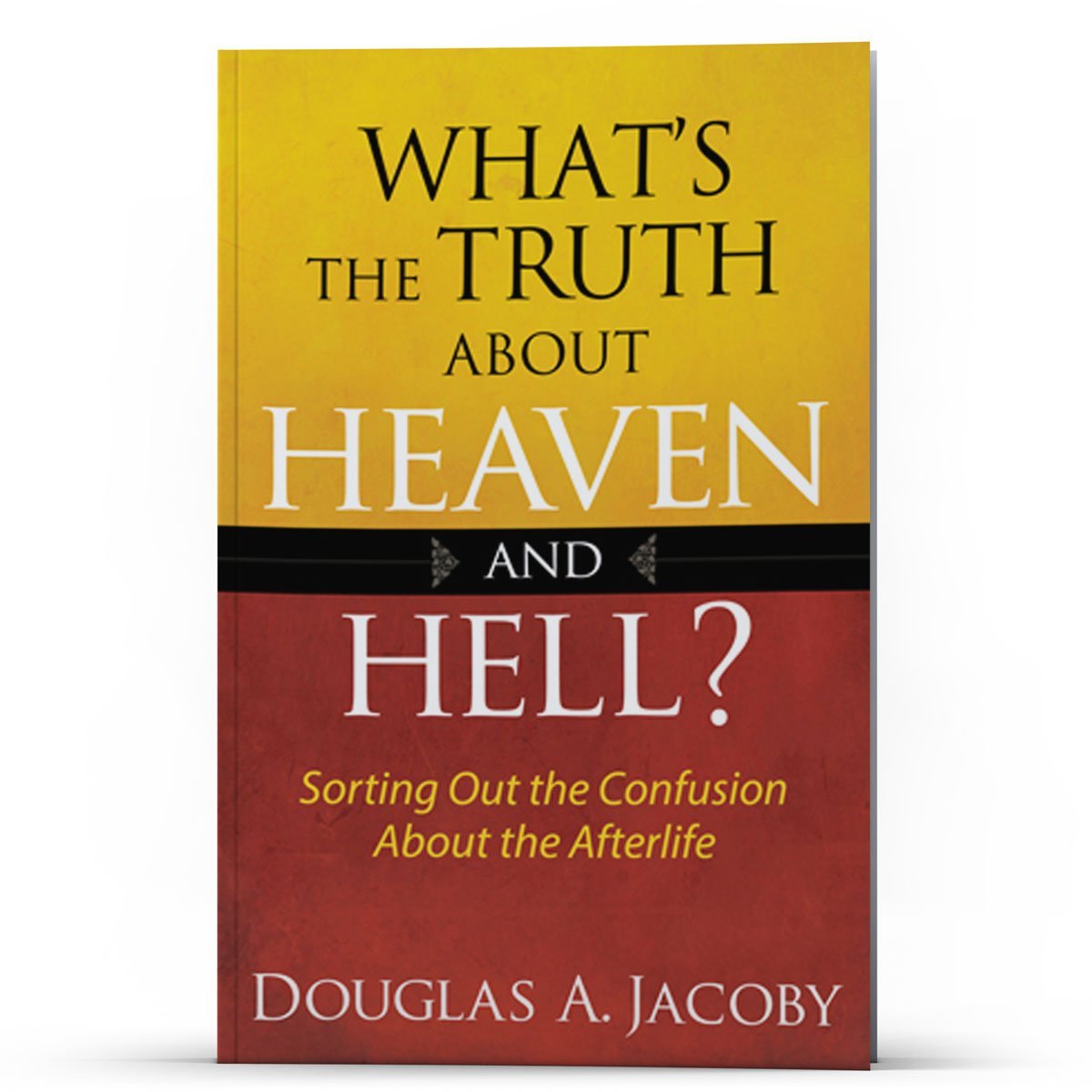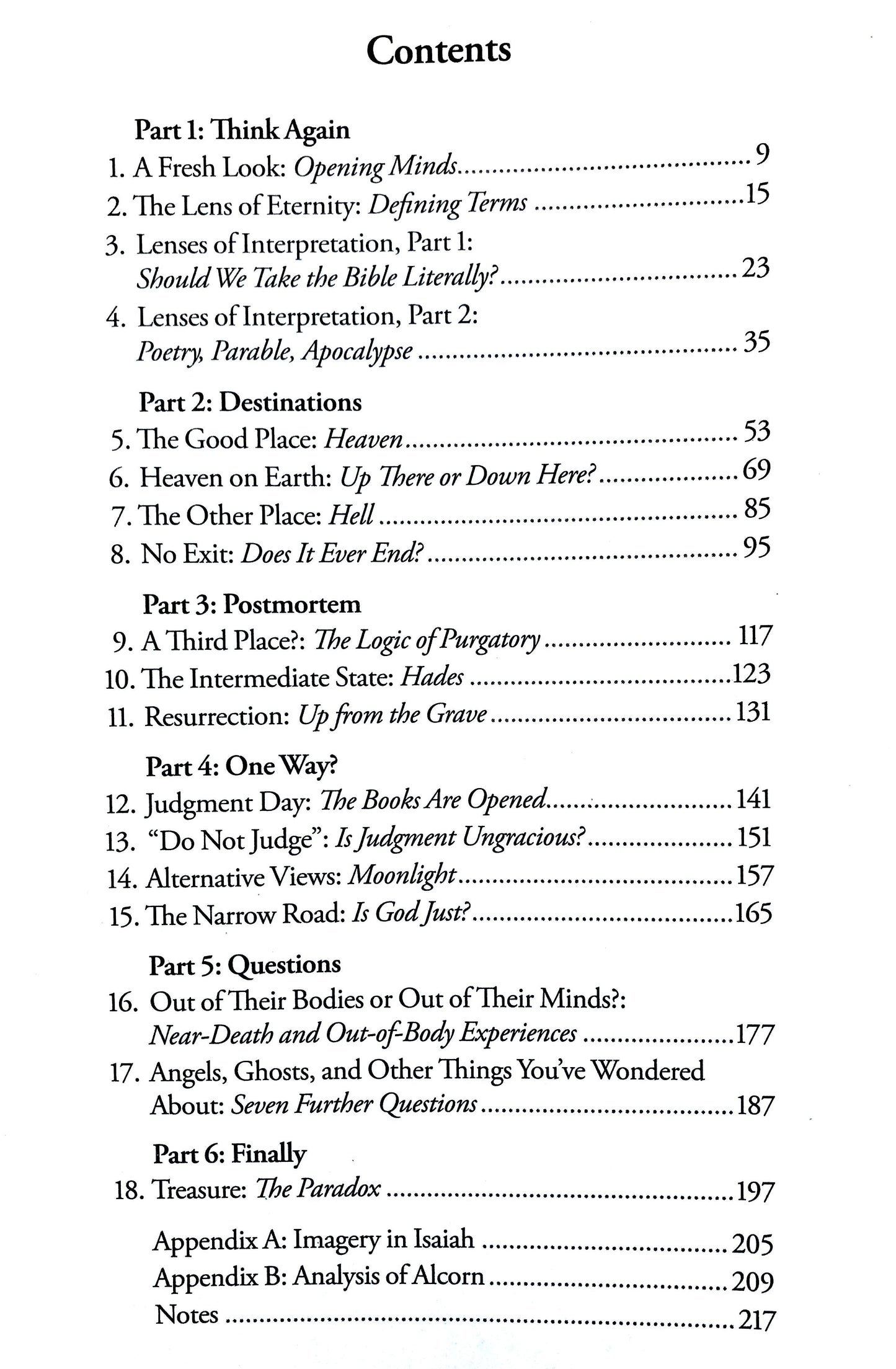 A New Perspective
I am grateful for this book about what the bible actually says about heaven and hell. Many people (me included) believe much of what we have heard and been taught, mostly by well intentioned and sincere, though misinformed people. This book is an honest approach to the biblical teaching (truth) about heaven and hell. Truth seekers can certainly benefit from the material in this book, it is eye opening and useful in diffenterating between myth and truth. Thanks for this great resource.
I was surprised
I am not sure what drew me to this title. Whatever it was, I was surprised at the great difference between my culturally driven view of Heaven and Hell and what the Bible says about it. Dr. Jacoby opened my eyes to the wealth of information in the Bible about this topic. It wasn't what I expected. It is an honest treatment of what the Bible says about this topic. I immediately loaned this book to a friend who lost it. I will be replacing it.
Fresh look at our future hope
I've read this book twice.This may be the most helpful book I've ever read on life after death. Dr. Jacoby deftly moves through the Bible passages that relate to the topics, and the various common perspectives on those topics, while making his perspective available. Appropriately, he leaves you with some questions to pursue on your own, which is what the Bible also does, in my viewpoint. Very readable, and sometimes revealing insights I had not considered before.
I was waiting
I waited for years for the church to explain the concept of heaven and hell. The day never came. I had to take responsibility for my learning, and then Douglas wrote this book. Douglas is honest about his views while describing the abstractions that often confuse readers. Be prepared for some surprises. There is a great deal of information for further study. Have fun!
This book was helpful in answering some of my questions and clearing up some misconceptions I had about life after death.