Regular price
Sale price
$10.99 USD
Unit price
per
Sale
Sold out
No other book in scripture is quite like Psalms. It reaches into our hearts, bringing comfort and restoration for our souls. But the Psalms were written and spoken/sung/prayed for specific spiritual purposes; the chapters of this book organize them as such, according to the need of the moment. It's my hope that you will find this to be a useful way to quickly benefit from the passages that are most relevant to your needs.
The book is organized into 12 subject areas plus a "Psalms for Every Occasion" page with suggested readings for Forgiveness, Sickness, Purity of Heart, and more. You will find the table of contents and some sample pages among the images included here.
Even if you have gotten discouraged and find yourself spiritually dry, let the Psalms redirect, restore, and revive you. It's never too late to thrive!
128 pages

Share
View full details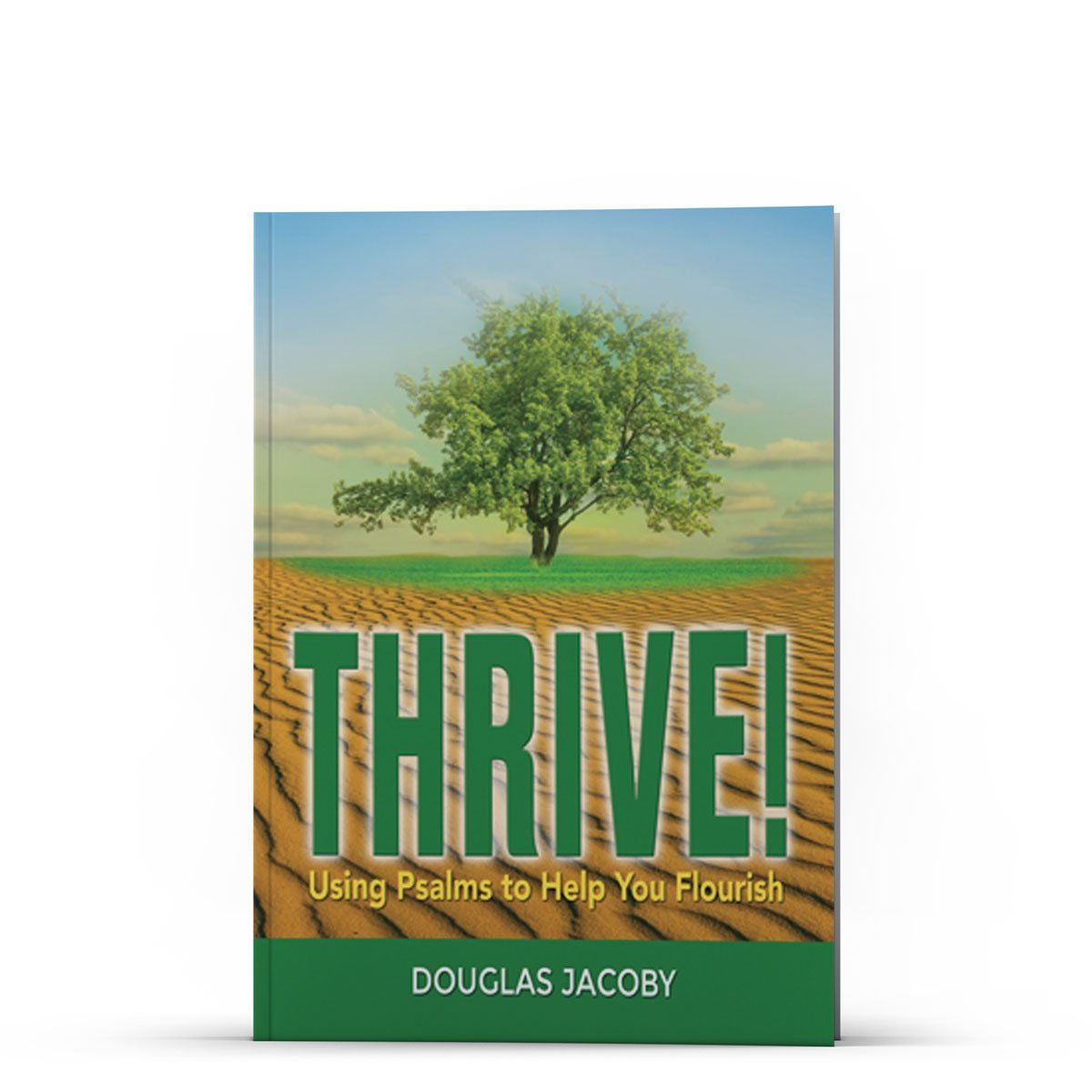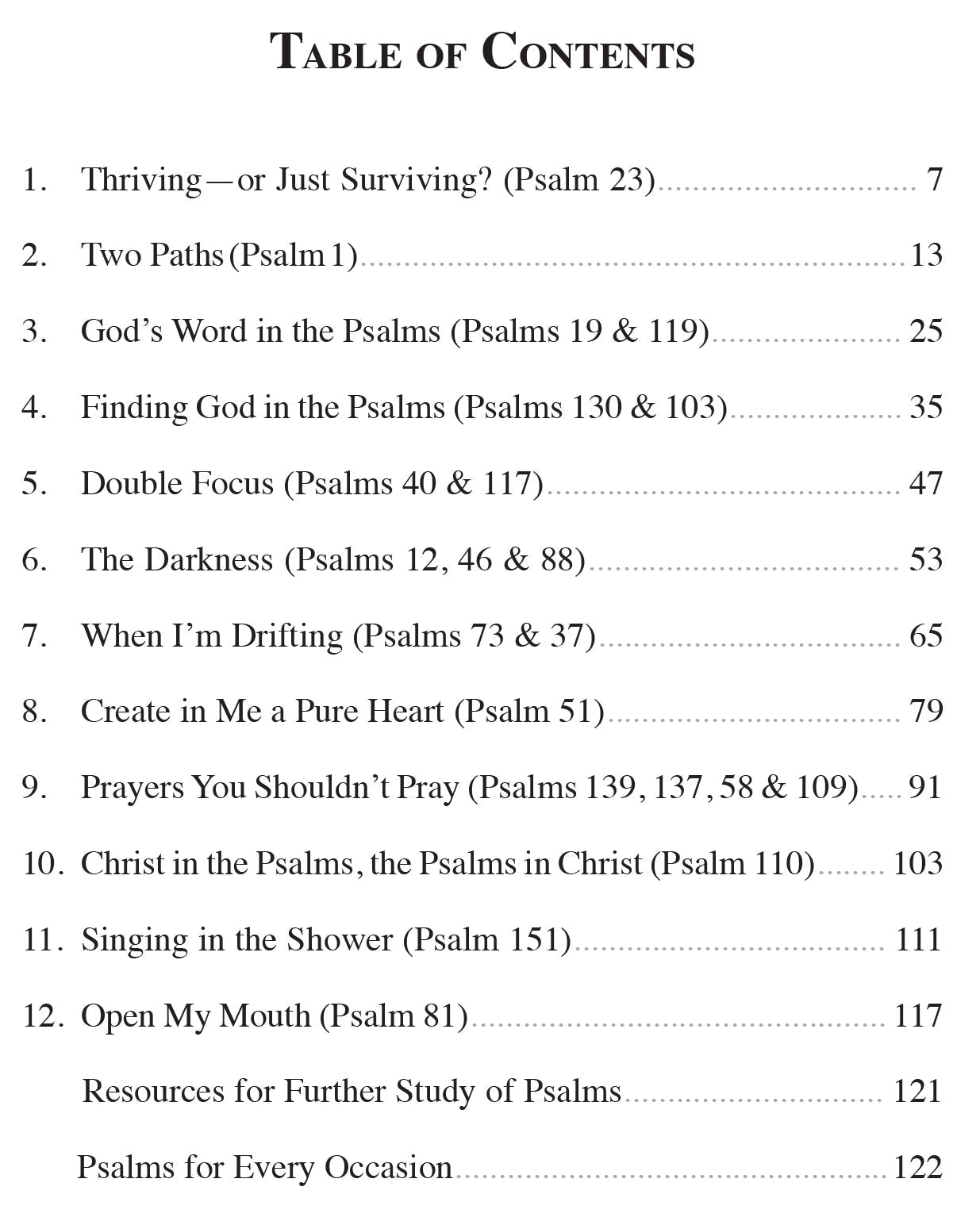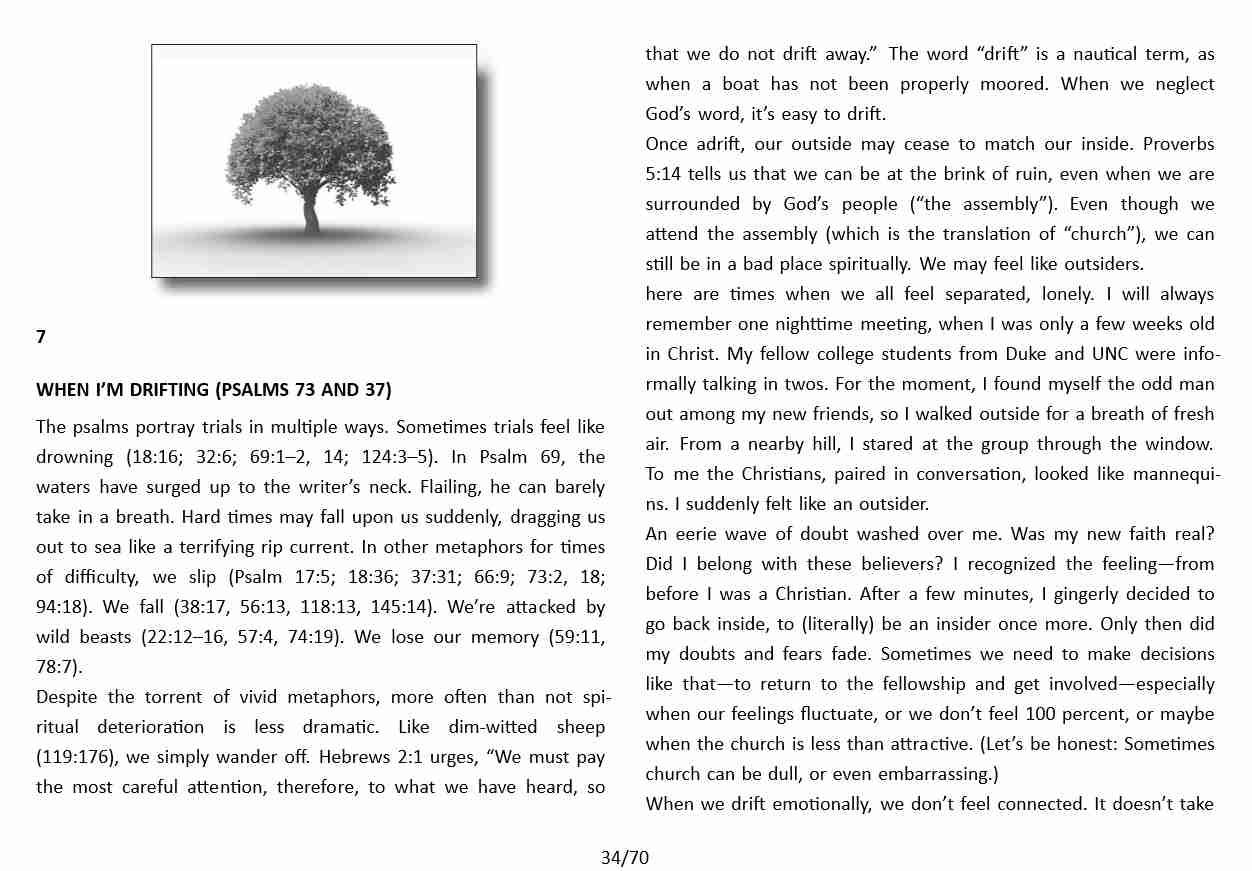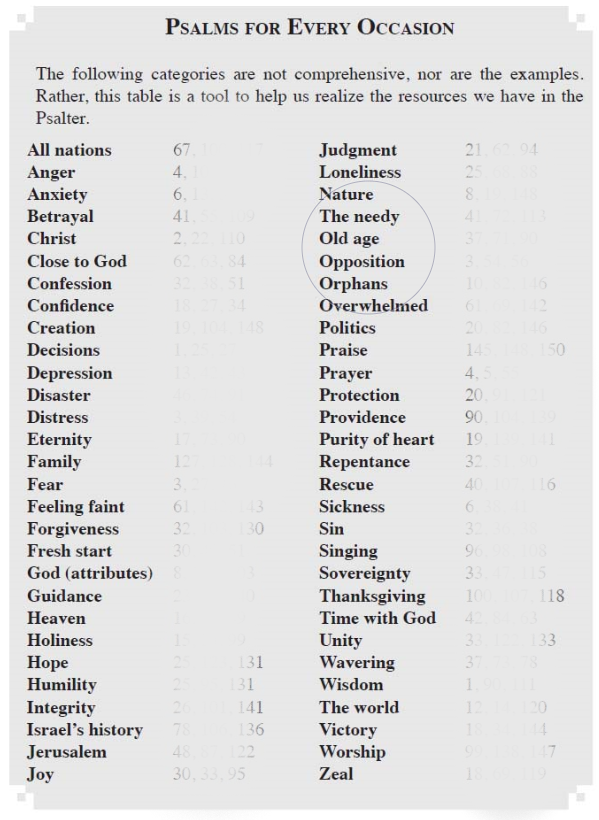 I have always found comfort in reading the psalms, but wanted to learn more. I am about midway through and this book has helped to deepened my understanding and wisdom in how I need to regard God's word to make his thoughts my thoughts. I especially appreciate the prayer points. Happy reading!
Thrive
I have been looking for a subject index book like this. Also wanted to endorse Douglas on all his books. He has such great insight into so much and it is very much a gift that we are all benefitting from.
Read it slowly and actually answer the questions at the end of each chapter, and the "breezy read" vibe that could be picked up from its short length will fade as, prayerfully, your reading becomes the heartfelt journey this book became for me. Offers a "survey" understanding of the psalms and inspires further reading. Accessible for people of all walks.
I am still reading, rereading and referring to the scriptures with this one. It has been so encouraging and so helpful to see how David, a man after God's own heart, had to battle as well to stay close to God. I highly recommend it.