Regular price
Sale price
$12.99 USD
Unit price
per
Sale
Sold out
Who led a rebellion against Moses and Aaron? Who was Jeremiah's secretary? What was Peter's father's name?
These questions and countless more fill this entertaining Bible quiz book. Everyone loves a good-natured contest, and Sunday school teachers, youth leaders, and Bible study facilitators will find plenty of material here to keep their groups scurrying through the pages of Scripture. Questions come from all 66 Books of the Bible. Most quizzes are just one page long, with answers on the following page. The quizzes are grouped into categories: important people in the Bible, Books of the Bible, and many others.
Seasoned Bible readers will enjoy testing their own knowledge, and newer students of the Scriptures will appreciate the way these questions create a structure for their reading and study. A total of 109 quizzes will sharpen your knowledge of the Bible and prove to be fun for the whole family!
Share
View full details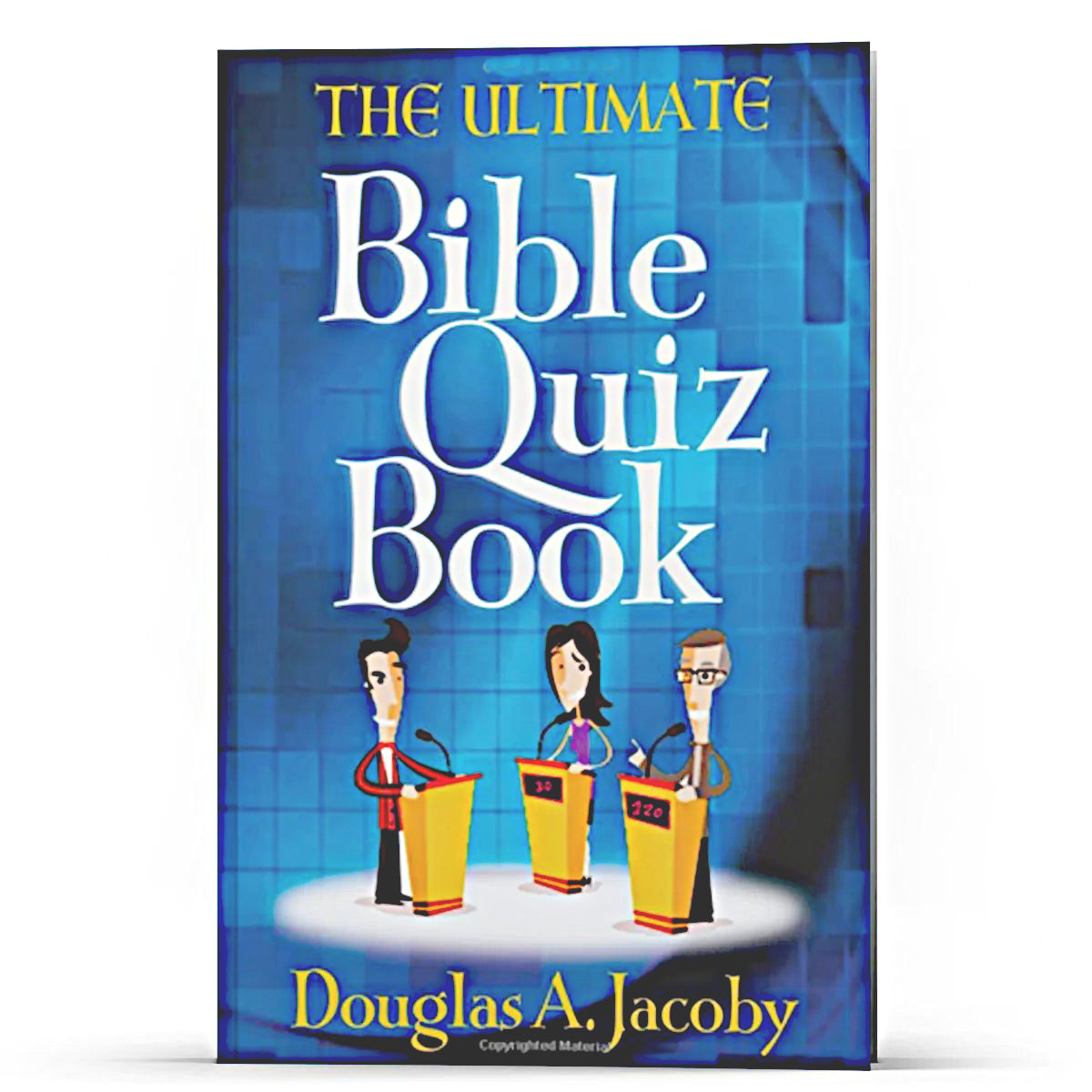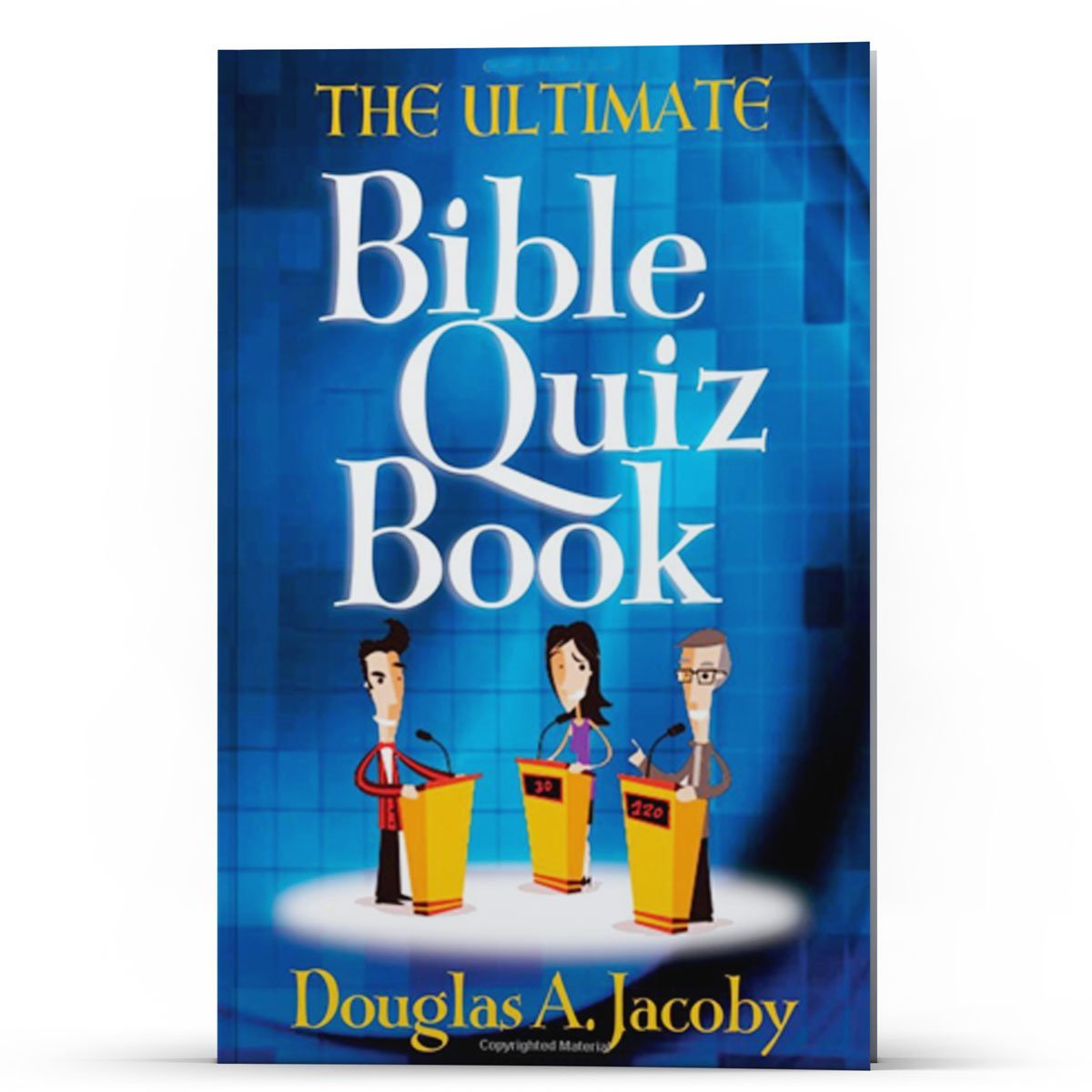 Bought this book to test others and my knowledge of the scriptures …… and it is definitely worth the purchase. This book would be a great addition to any personal and/or public library - as an encouraging and influential learning aid. It has spurred me on to wanting to study the scriptures more! Highly recommended!!
I bought this book for activities within my youth group. It is a bit advanced for the group between 12 and 18 but with lots of studying the information can be learnt in time. I like that the quizzes represent various themes.
I always looking for new tools that I can use for my youth Bible study classes, and this book has been a great resource for creating interesting quizzes for my students. The author is knowledgeable and provides a broad range of information in a fun and interesting format. These aren't your typical boring, warmed-over questions as is the case with many trivia books. This book would be great for families who want to learn the Bible together, for youth groups, and for classrooms. I definitely recommend it.