Regular price
Sale price
$15.99 USD
Unit price
per
Sale
Sold out
New Updated Edition
The topic of The Holy Spirit excites many and confuses some, while others simply leave bewildered, wondering if they are missing out on full Christianity or even if they are a real Christian. This book attempts to clarify what we can know about the Spirit for sure and what may be pure conjecture driven by human desires and feelings. Wherever you land, you'll be able to tap into this gift from God with greater confidence.
The Spirit is really two Books in one. In Part One Douglas delivers practical ways to walk in the Spirit and live in the Spirit's power. In Part Two you will encounter a more technical discussion of many issues connected with the Charismatic and Neo-Pentecostal Movements of the twentieth century, as well as biblical answers to a host of other questions. If what you are after is a sound understanding of the living water that Jesus promised in John 7:38, The Spirit should prove to be an excellent resource.

Chapter Subjects Include:
Am I Filled with the Spirit?
The Fellowship of the Holy Spirit
The Spirit of Power
The Spirit of Discipline
Am I Stuck with Me?
Open the Toolbox
Led by the Spirit
Hot line to God?
A Zeal that's Real
Free in the Spirit
Miracles Today?
Miracles in Acts
Of Angels and Men (speaking in tongues)
The Hands of the Apostle
The Unforgivable Sin
...and much more
Share
View full details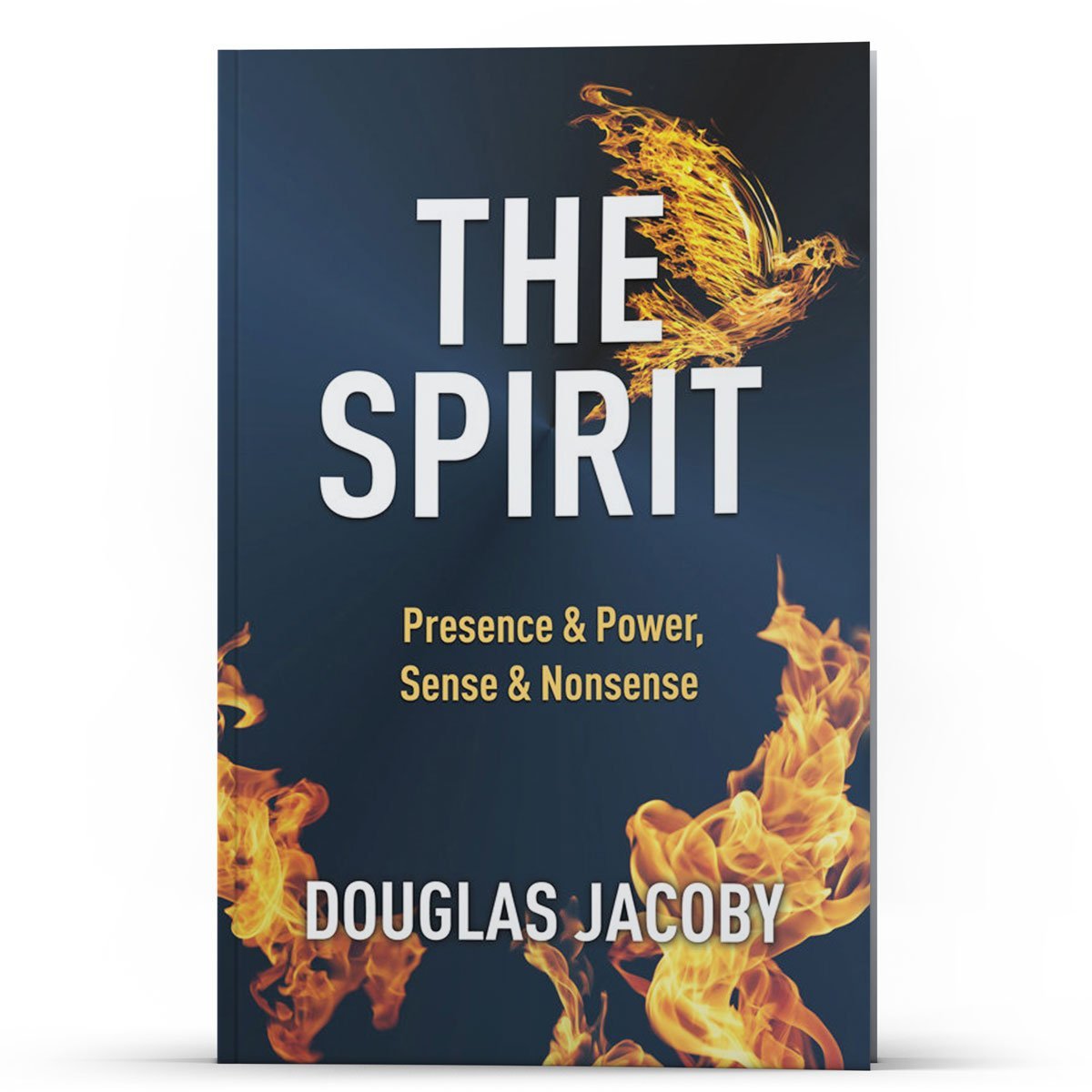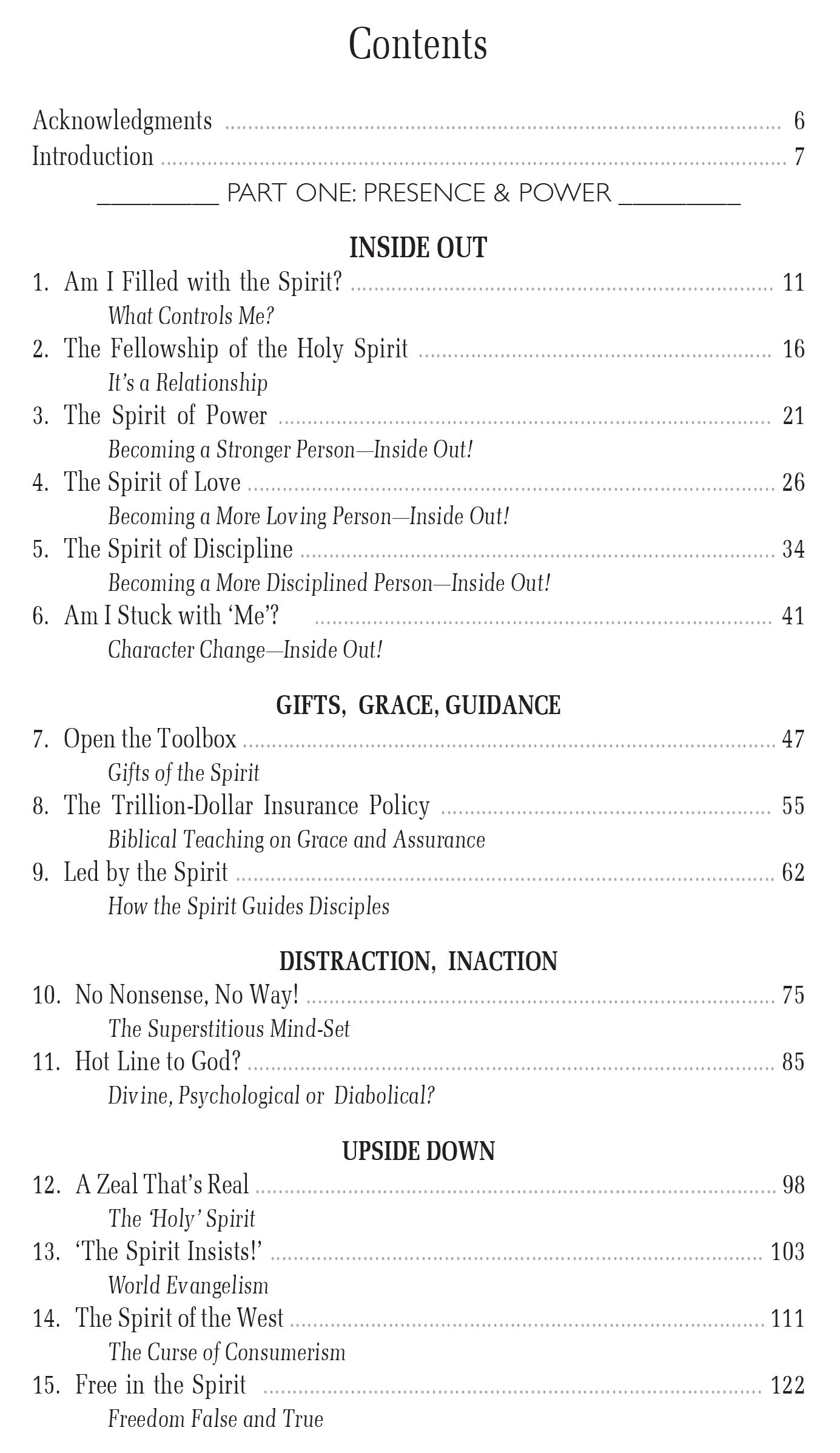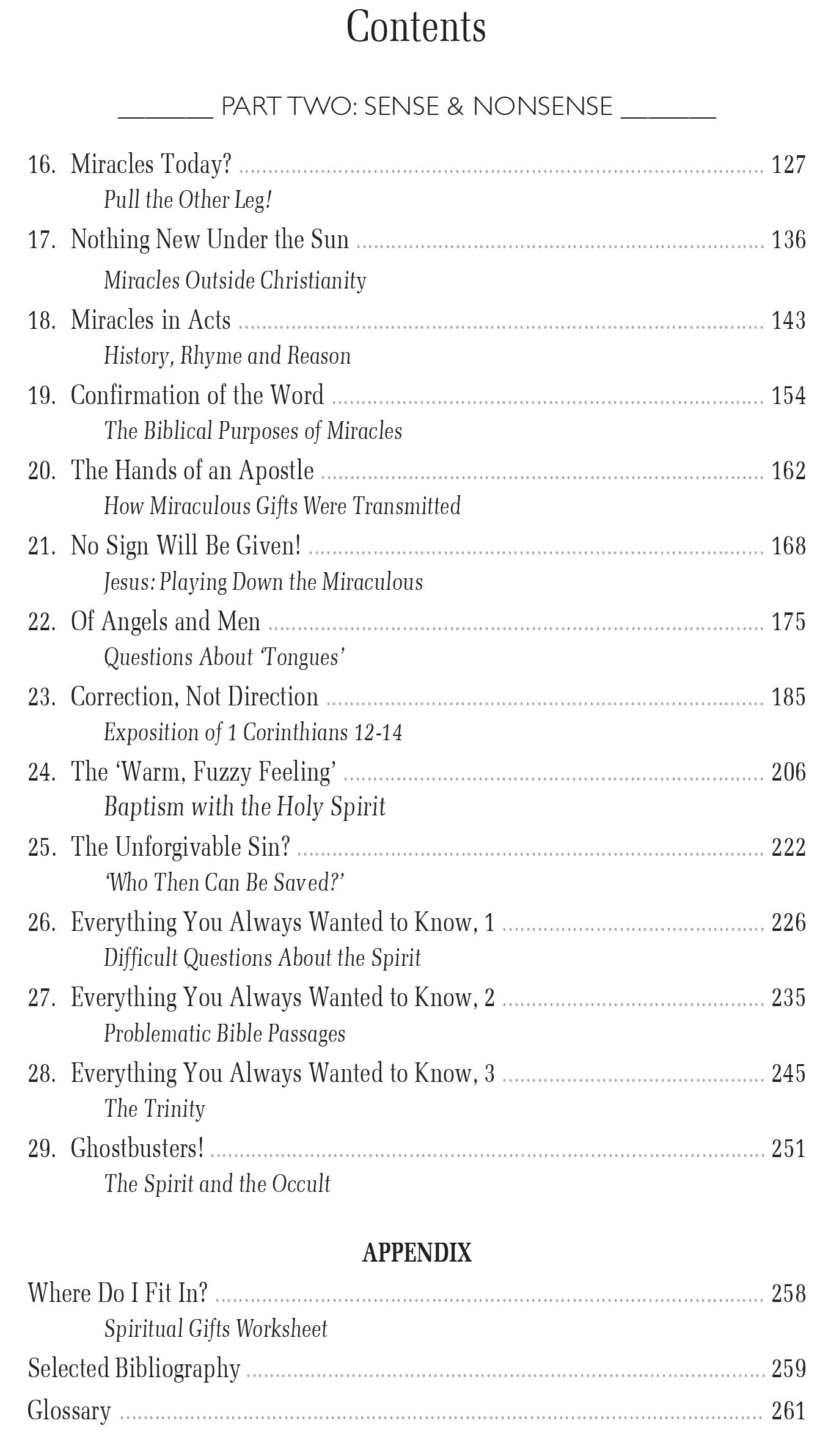 Spirit: Who He is, Not who He isn't!
Thank you Doug for digging so deeply into this topic. Many protestant churches, including the ICOC, tend to emphasize what the Holy Spirit doesn't do today and miss the message of Jesus that the Spirit is His presence in our lives today! I have so much to learn in this area, and I appreciate your willingness to dig in, weed out the distracting aspects of some teaching today, and help us focus on how we can live lives that are filled with God's Spirit to truly reflect God as his image bearers!
Very heady but full of info
I have had this book for years and studied different parts in it many times. I find it helpful most topics about the Spirit are addressed, but at times it is hard for me to follow the reasoning on answers or I am left wanting more information. Luckily Douglas Jacoby's website has update information and resources on the topic to act as a helpful extra tool to this book.
Digging Deeper with Gods Holy Spirit
Went on a personal journey to discover more and understand the triune of God, specifically, His Holy Spirit. Very informative book, written at a level that all can understand and study the topic further. I really appreciate Dr. Jacobys main goal to allow others to think about their faith and beliefs which allows all of us to get closer to God. "The Spirit" helped me to study out and understand the many great characteristics of Gods Holy Spirit.
Clear thinking shines through
This book addresses many false views of the Spirit, but more importantly, it shows the power of the Spirit in the life of a disciple. It clears up a topic which can be difficult to understand.
Balanced review on a difficult topic
Dr Jacoby has summarized a complex topic and has managed, - at least in my mind -, to make a balanced review. Compared to an earlier version of the book, this version seems more careful and humble, not afraid to let the reader know that certain aspects are not so easy 'to put into a box'. I benefitted from the read ! :)