Regular price
Sale price
$12.99 USD
Unit price
per
Sale
Sold out
What is the history of this group that according to its own statistics, has grown from 1 million in 1957 to 14.5 million today? What are their beliefs? Where are they coming from, and why has the group experienced such astounding growth and success, against formidable odds?
This Book addresses all of these questions in detail. In addition you will examine:
The early and controversial life of Joseph Smith
Joseph Smith and the origins of the Book of Mormon
Early leaders and witnesses in the Mormon faith
The moves to Kirtland, Ohio; Far West, Missouri and Nauvoo, Illinois
Circumstances surrounding the assassination of Hyrum and Joseph Smith
The history, ascendancy and leadership of Brigham Young
The journey of the Mormons to the Great Salt Lake Valley
What does the Book of Mormon teach?
What do Doctrine and Covenants and The Pearl of Great Price teach?
Are Mormonism and Christianity compatible?
How to effectively share the gospel with Mormons
...and much more
Share
View full details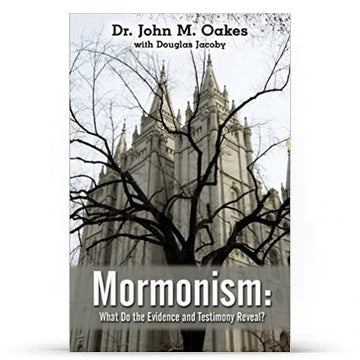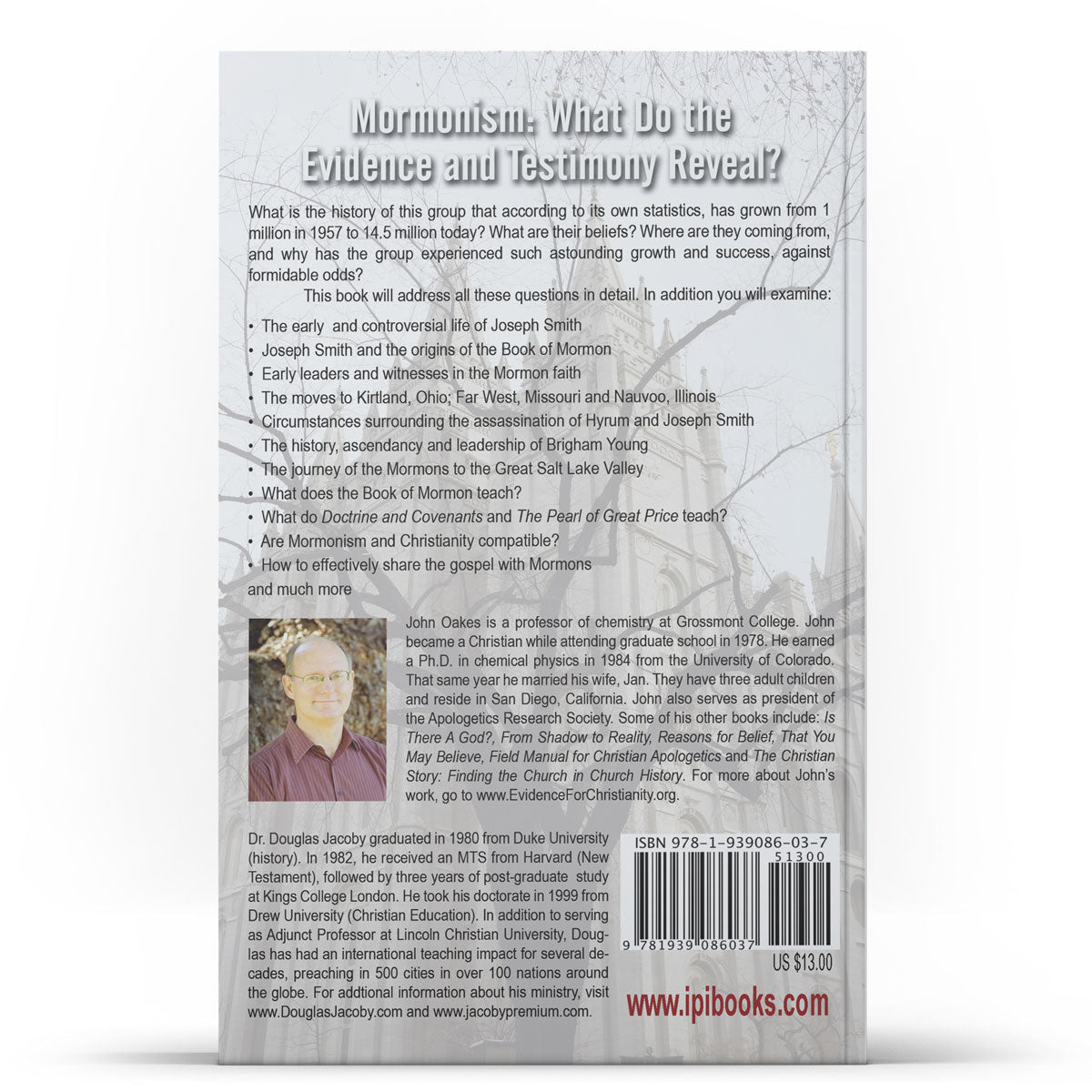 This is crazy
I wanted to learn more about the Mormon beliefs when a family moved onto my street. It is a complicated topic that was given a fair and enlightening treatment. I was happy to learn the historical background of the founder of this belief system. I was also glad to learn the way that many who hold this system of beliefs respond when they are presented with alternative views. It was also refreshing to have the author present the positive accomplishments of the the group that holds these beliefs.
Very Helpful
I am thankful for the research and honesty. This is a truthful, helpful, and well prepared book.
Very insightful, well organized book!