Regular price
Sale price
$12.99 USD
Unit price
per
Sale
Sold out
We inhabit the same world Jesus did-one of pain, joy, surprise, suffering, and wonder. At times life is good, joyous, and fair. At other times it's dreary, unfair, and hard. We may pray with little sense that God is listening. In many ways, divine silence is part of this life. It can be deeply unsettling when we have been wronged, misrepresented, defrauded, violated, or betrayed. Inwardly or perhaps vocally, we cry out for divine justice. To hear nothing in response is difficult, even disorientating.

In this work, Douglas addresses questions we all ponder:
How long should we keep praying if God is not answering?
If a person with mental illness commits suicide, can God have mercy on them?
What about tsunamis, floods, and other "acts of God"?
Why does God allow the death of the innocent?
Why wouldn't an all-powerful and all-loving God prevent humans from doing evil?
Is there purpose in suffering and can good come from it?
Please Note: The ePub (Apple/Android) and Kindle options are readings of the book "When God is Silent."
156 pages
Share
View full details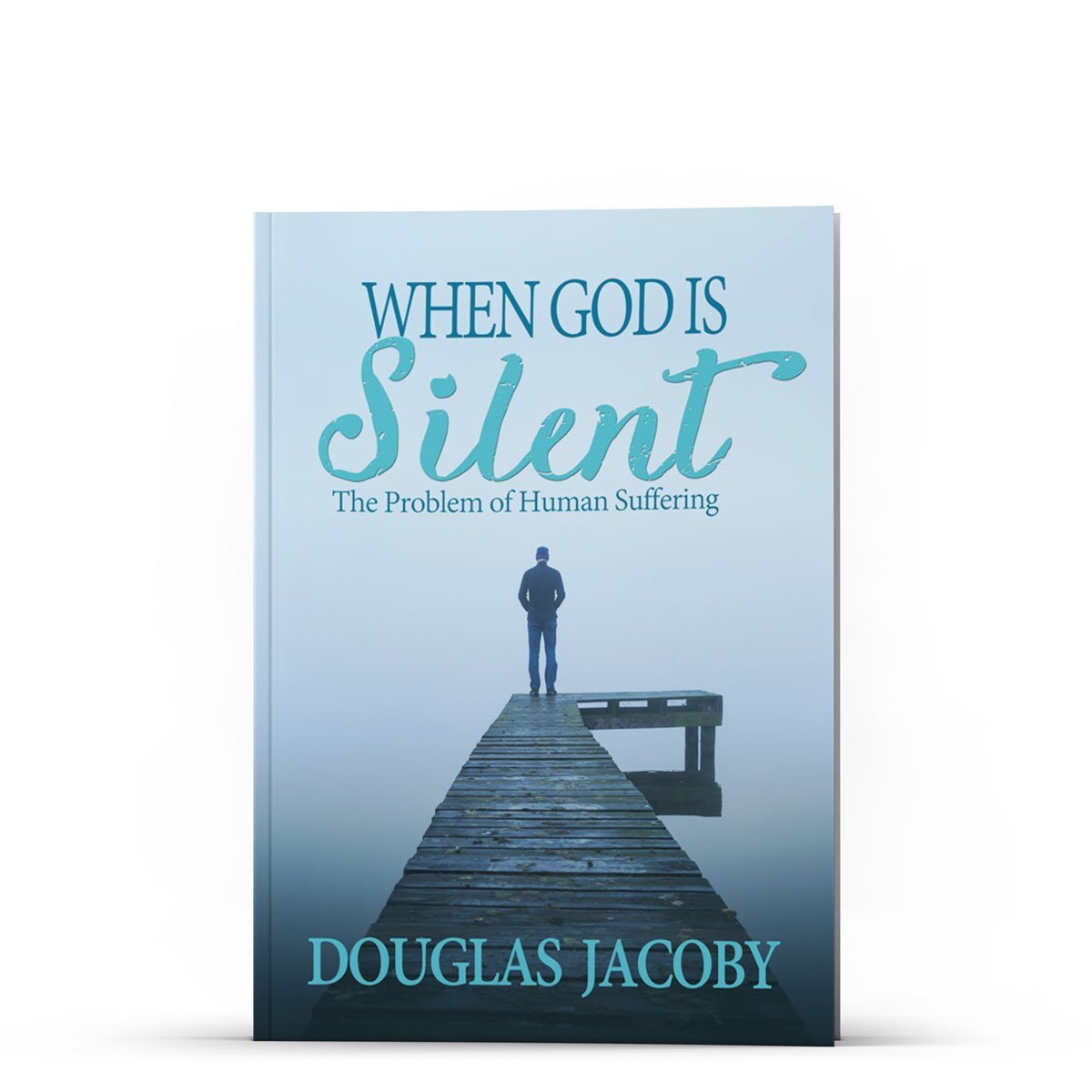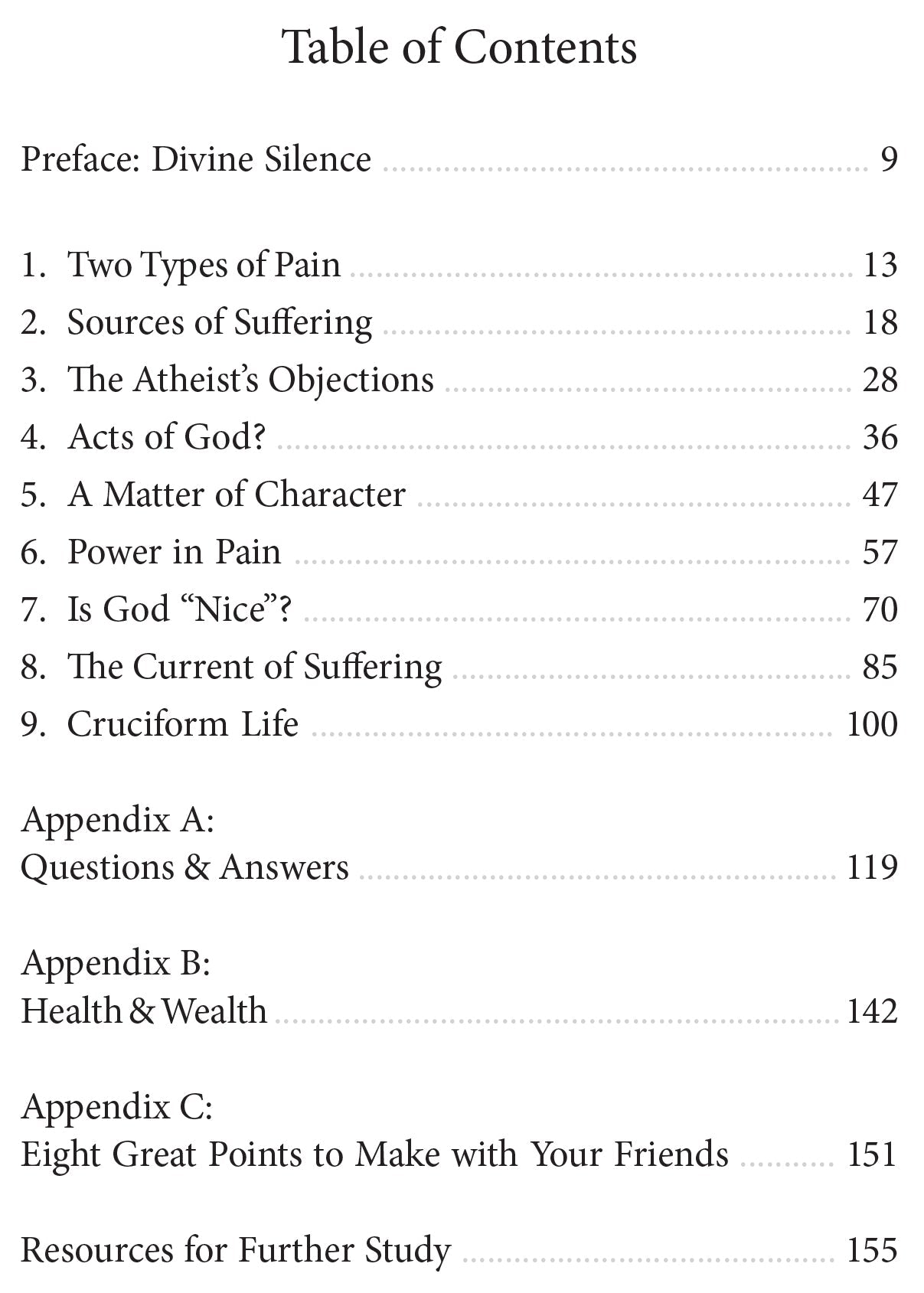 Suffering is Not my enemy
Thanks Douglas for this book about suffering and the consistent loving and compassionate nature of God. He is an ever present help in our troubles, it is in the suffering that we can learn this truth and learn to rely on Him even more. Thanks for reminding me, suffering is not my enemy and that God is never absent. I highly recommend this book.
This book truly helps identify the responsible culprits involved in producing the condition of human suffering and disarms the accusations we can so easily be tempted to throw on God.
Some of the material was things I've heard before, but the comments about God not ever being referred to as kind in the Bible and the world being a dangerous place to live to support life made me think.
Douglas' personal sharing of tragedies in his own life helped me cope, but I was not prepared for the challenges he laid out. It was like taking medicine that initially makes you feel worse, but in the end it is what you need. Thanks DJ
Douglas addresses the tough questions people ask. His answers are clear, specific, practical & very helpful. He reassures us of the goodness of God no matter what the situation. I am grateful for the way he uses his talents to serve God & help others.
I enjoy Douglas' view on so many subjects. Suffering is difficult to understand and why is a big question. I still have a lot of why's but am trying to be better equipped to help others and myself that God is still a good God when bad things happen.