Regular price
Sale price
$15.99 USD
Unit price
per
Sale
Sold out
The Bible contains much that was written 2000 to 3000 years ago' by various authors, in three ancient languages. These writings were shaped by historical, geographical, and cultural settings that are foreign to us. The good news is that a little bit of background information goes a long way toward helping you make sense of the Bible. With this fresh new overview, you'll:
learn how to interpret puzzling passages
become comfortable reading apocalyptic, prophetic, and other genres of literature that are not common today
identify important themes that run throughout the Scriptures
more clearly perceive how the Old and New Testaments connect
A Quick Overview of the Bible will give you the big picture and show you how the different parts of the Bible fit together to present God's timeless message to the world.
Share
View full details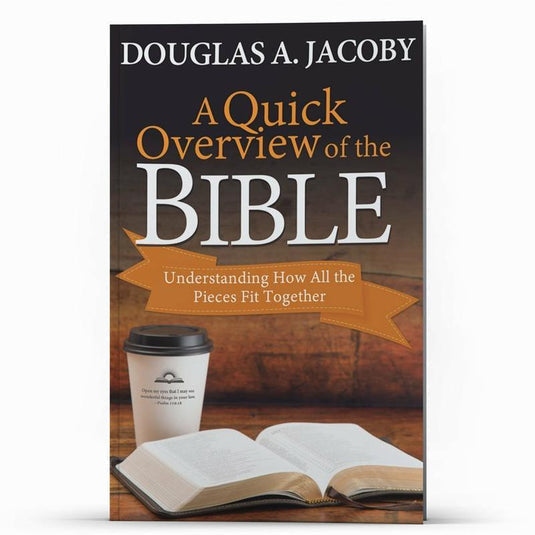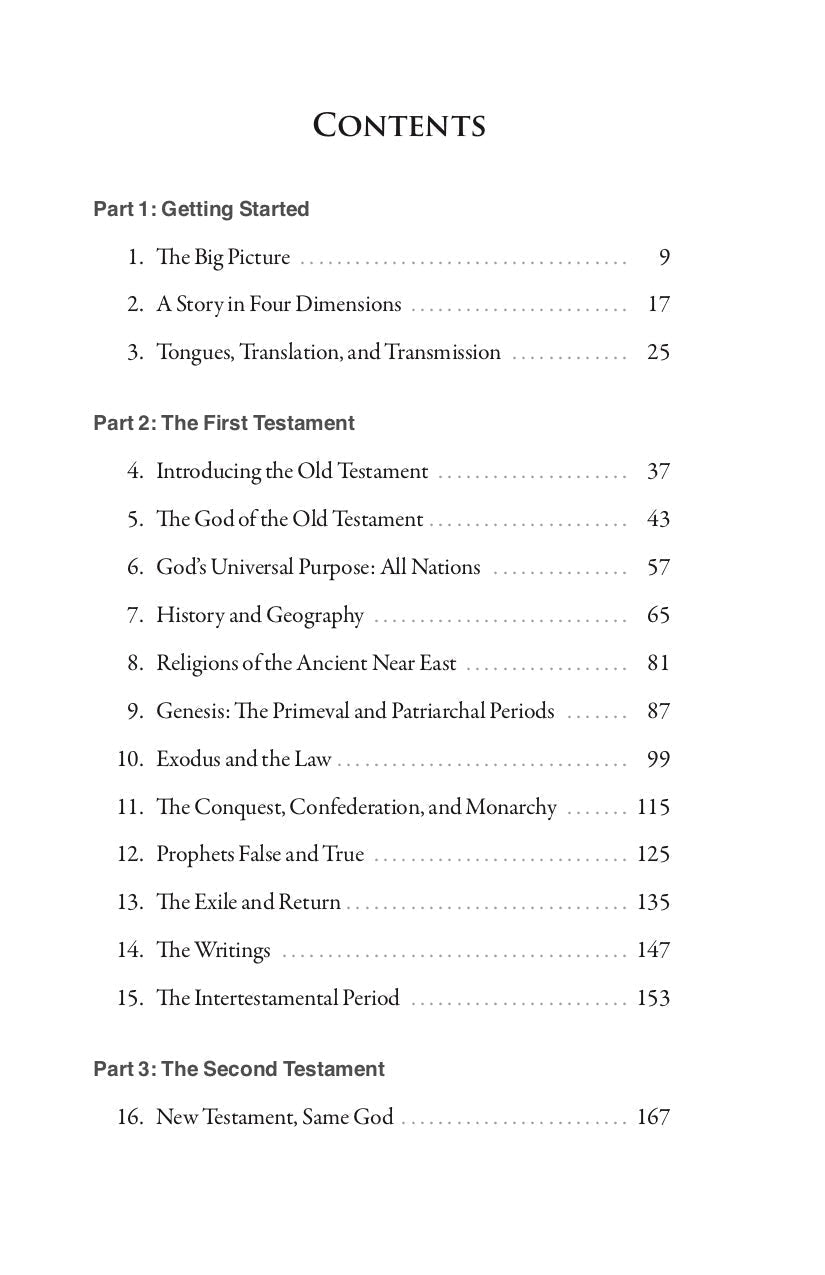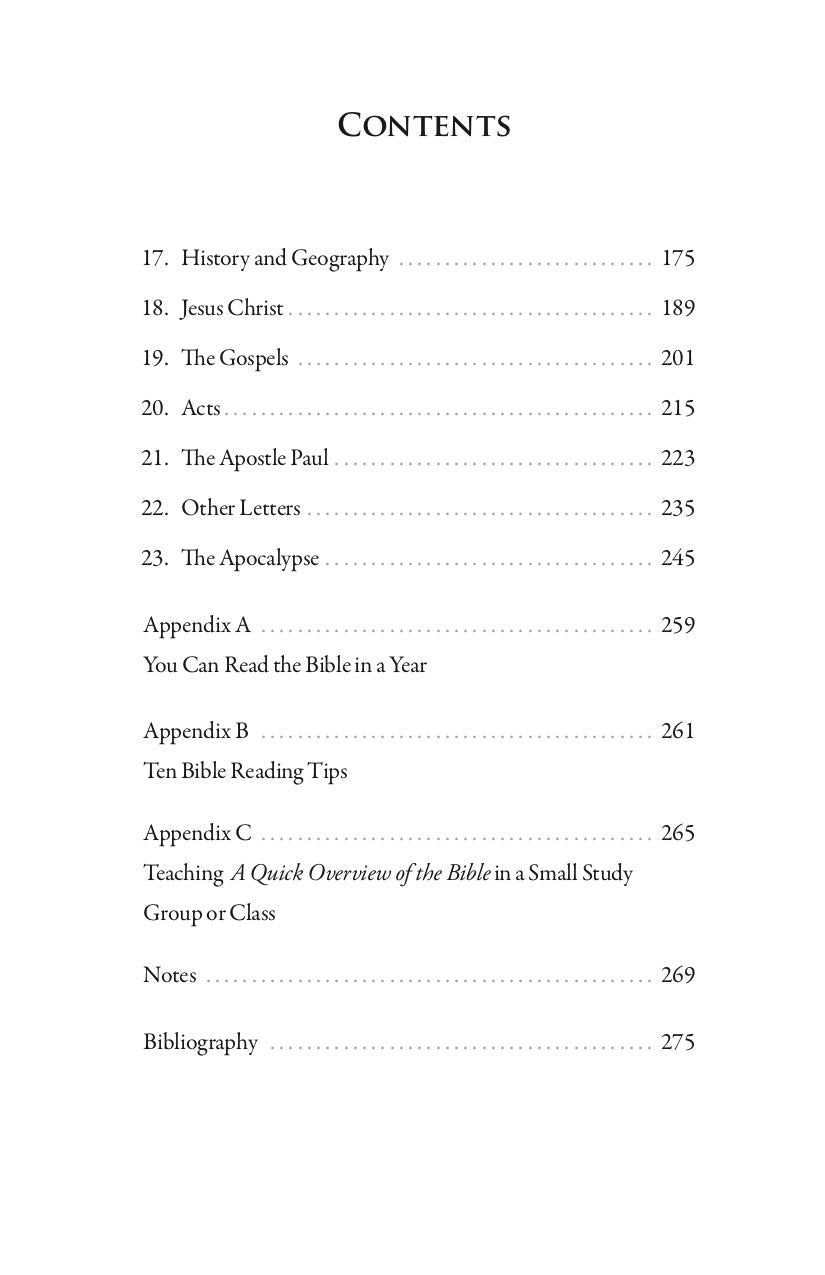 Welcome to the library!
Frequently, Douglas Jacoby refers to the Bible as a library. This book exemplifies the use of genres as teaching tools. Ancient and modern day maps help with orientation. Cultural narratives develop setting content. Character strengths and weaknesses highlight authenticity. Lists, poems, wisdom literature and apocalyptic style are all included. With his diverse use of genre, Douglas shows God's fingerprints through time.
A helpful tool for myself and others.
The Bible is full of so much, so being able to understand different pieces of it in an organized way is what makes me love this book. I have had it for years, and I still go back after I forget points on certain topics that are helpful for myself and others.
I used this in a group study
I invited three college students to join me in a group to stay connected while they were away for the summer a couple of years ago. We started by choosing this book as a guide for discussion and learning. That group became the "Mighty Warriors". We went through a chapter each week and quizzed each other on what we had read. It was fun and interactive. This book was perfect for giving all of us a great foundation on the scripture and firming up convictions. It covers important topics that are a great foundation for further study.
I recommend this for a personal or group study.
Great introduction
This is a great introduction to the Bible. It is a launching pad for spiritual growth and deeper personal Bible study. It also answers some common questions about the Bible.
Simple explanations that give depth and understanding. It answers the questions you feel you should already know and therefore probably never voice.